The e-Health Platform where you are the boss!
Before Superbrains: No control, no progress and above all a lot of arguing with your own thoughts.
After Superbrains: The boss in your own brains, in charge of your treatment and you have the feeling that you can take on the whole world!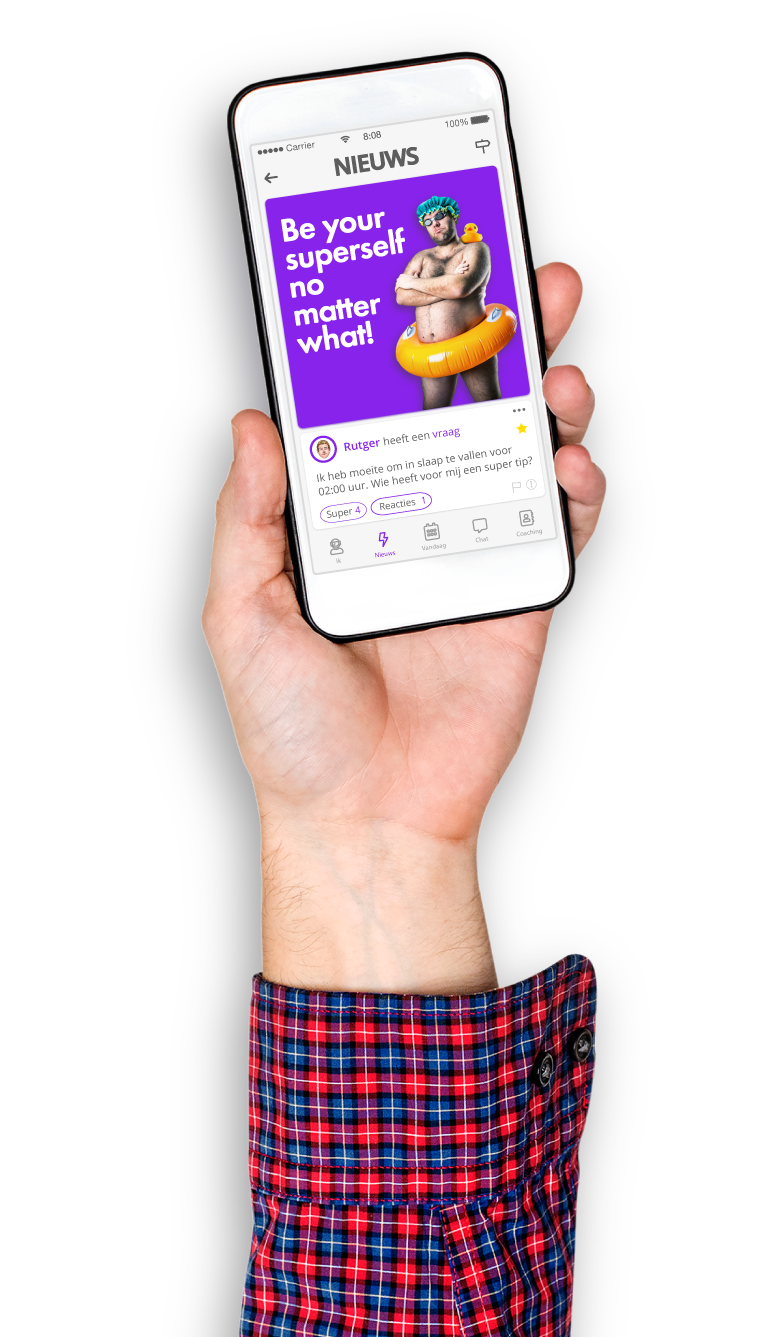 Superbrains is the e-Health platform where you are truly in charge of your treatment. That means working on your goals, where you want, when you want and with whom you want.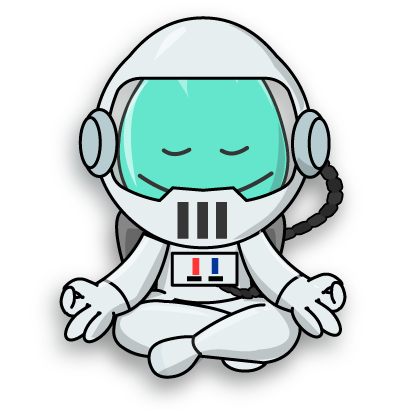 Work toward your goals with 100+ exercises, meditations and super simple habits.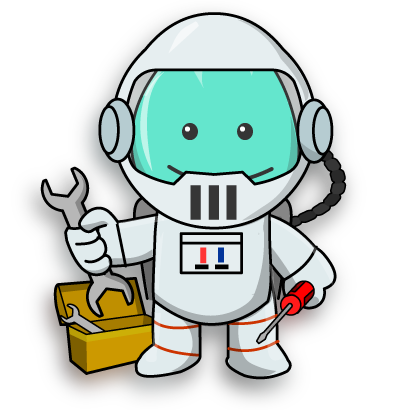 Develop your super brains with scientifically proven training and tools.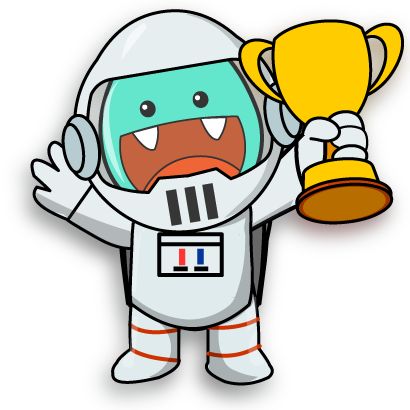 Play our Habit Game, become the Super Boss in your own brains and earn cool rewards.
A personalized e-Health platform that helps you to quickly and easily become the master of your own brains.
Toolbox

Receive personalized tips, scientifically proven tools, trainings and habits that positively change your life.

Community

You're not alone: other Superbrainers understand you like no other. Motivate, inspire and learn from each other.

Personal coaching

Get personalized feedback from your coach when you need it. Track your progress together and celebrate your interim successes.

Reward yourself

Play our Habit Game, reward yourself with better (mental) health and earn cool rewards.

Always and everywhere available

Your personal digital coach always in your pocket: on the road, at home, at work or at school.

100% secure

Stay in control and determine who can see your personal data. A 100% secured platform that guarantees your privacy.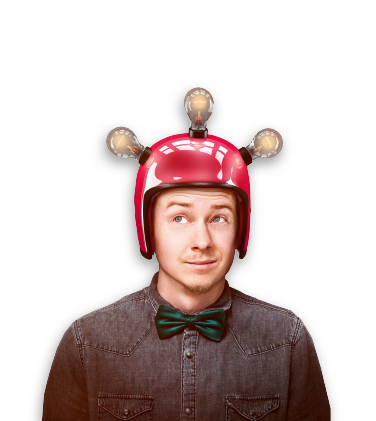 How does Superbrains work
Choose your personal goals, receive a personalized toolbox and choose your support.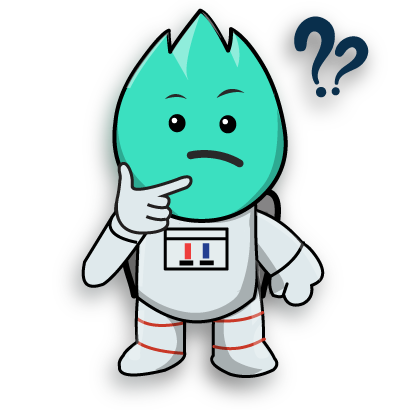 Choose your own personal health goals and Superbrains will customize your lifestyle program.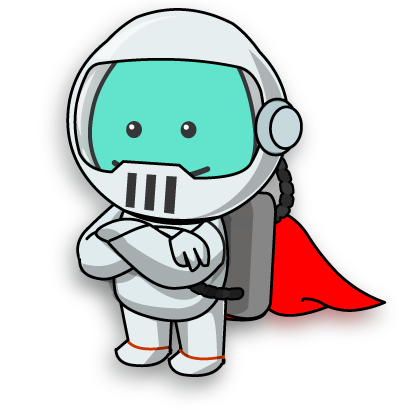 Try out our unique habits and experience which ones will help you reach your personal goals quickly.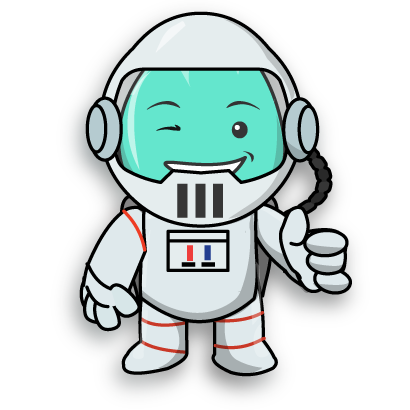 Choose the coaching you need. Get support from your practitioner, a digital coach or your own buddy.
Superbrains was developed by experience experts and specialists.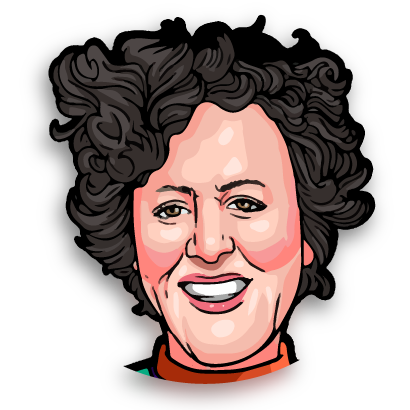 Sandra is a Specialist Leader for AD(H)D at PsyQ. She has 30 years of experience in the field of Psychiatry. Makes treatments more effective and faster.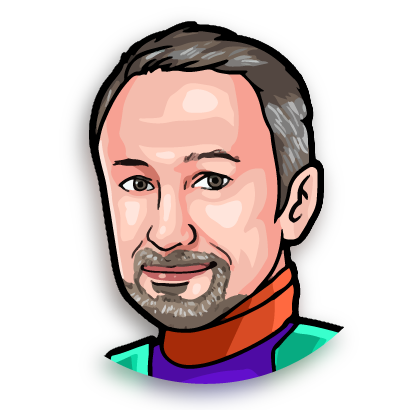 Dr. J. Russel Ramsay is a specialist in cognitive behavioral therapy. He shares his gained knowledge about AD(H)D with the rest of the world.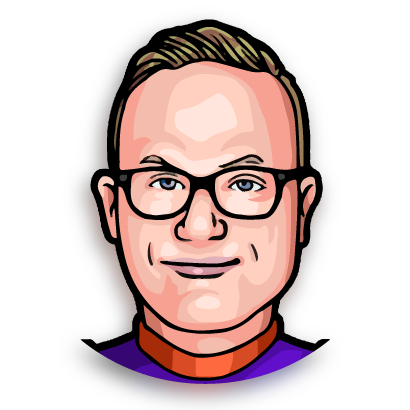 Rutger has ADHD himself and started Superbrains to improve his own treatment. Superbrains is now available to everyone.
We asked our users what their lives were like before using Superbrains. And how it improved after they started using Superbrains.
Superbrains helps me to start exercising, finally I have really started working out!   - Mirjam van Brinken -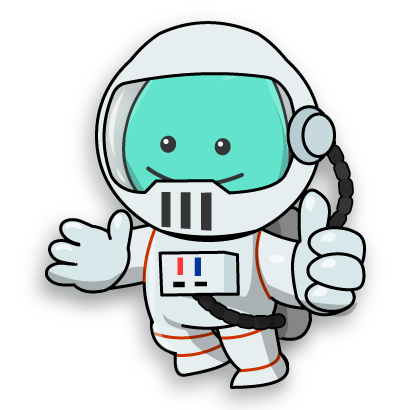 Through Superbrains we help each other with the homework assignments, this way you are never alone. - Mandy Koopmans (basic group ADHD) -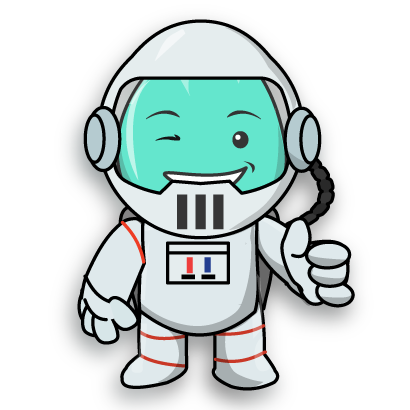 Fortunately, I now find out that I am not the only one, other people have exactly the same problems as I have. And I get very good tips from them 🙂 - Dennis -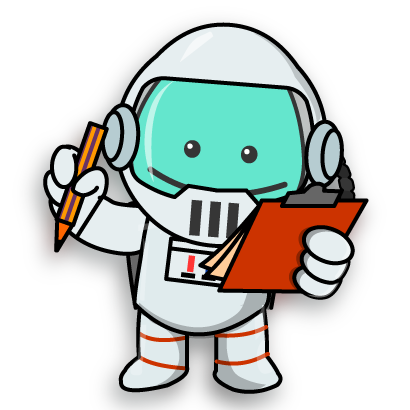 Gelukkig kom ik er nu achter dat ik niet de enige ben, andere mensen hebben precies dezelfde problemen als ik. Dennis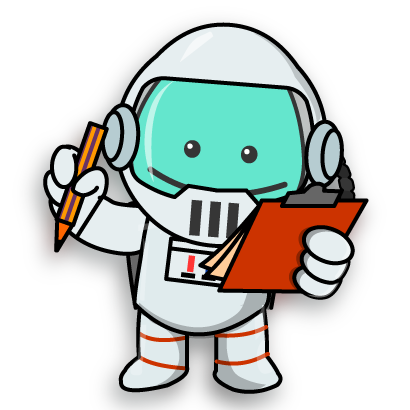 These companies work with Superbrains: