Without an overview it is like sitting on a galloping horse without reins. No worries! In Superbrains you can see all the appointments you have scheduled with your patients at the push of a button. Your patient makes sure that all the appointments you make appear in your agenda. From now on, you're back in control!
✔ See immediately what you have to do
✔ Your agenda, always clear
✔ Schedule tasks easily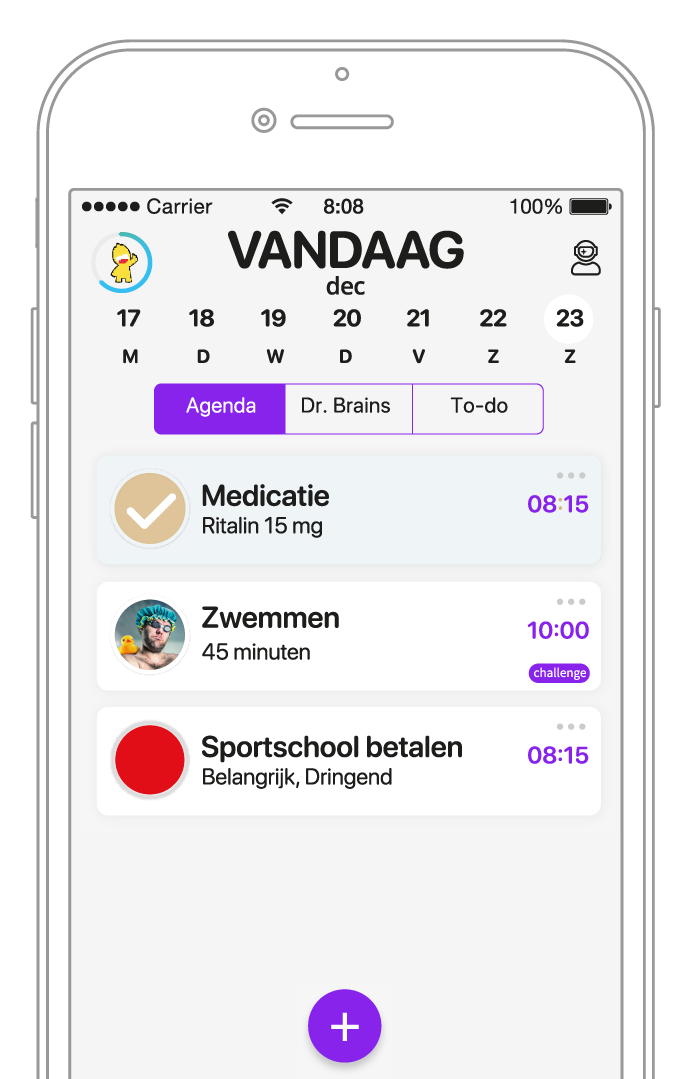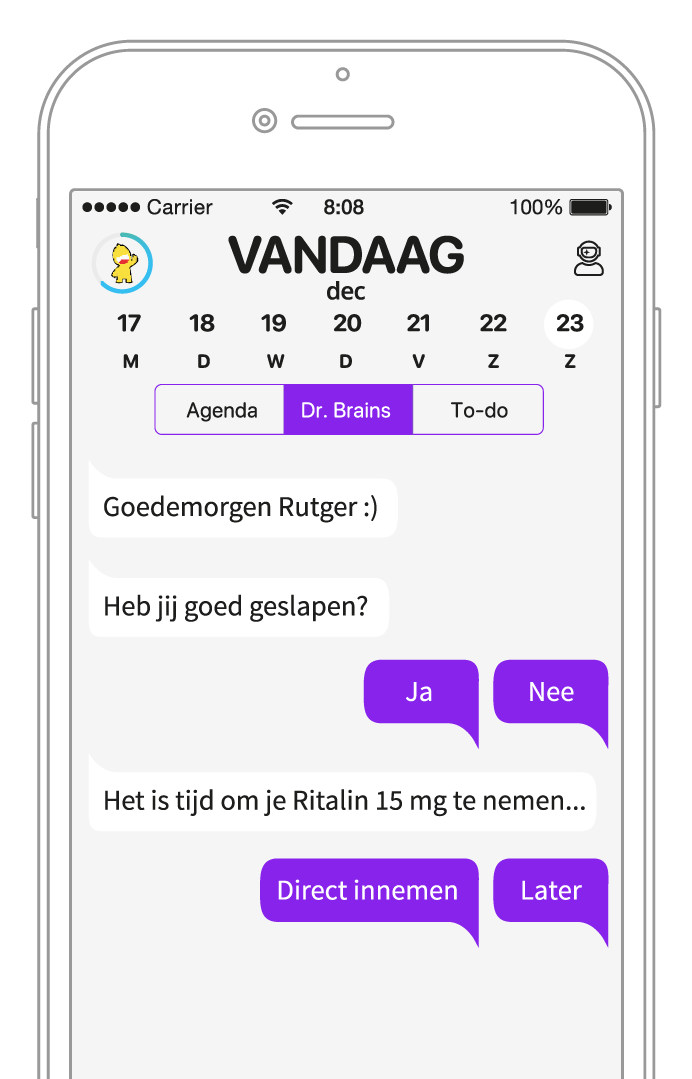 With all you do in a day, it can be hard to remember everything. Luckily, there is now Dr. Brains, your digital coach. A Chatbot that reminds you when you or your patient need to do something within Superbrains. He motivates you and tells you exactly where you can find everything. From now on, you won't forget anything! Dr. Brains also points out super simple Habits to your patients. They can apply the Super Habit Method to change their behavior. They can apply this method not only during treatment, but also afterwards.
✔ Receive automatic reminders 
✔ Change behavior, also after treatment
✔ Support chatbot
A list here, a list there, managing your To-do's is no small feat. Until you start using Superbrains. All your To-do's for today can be found in one place from now on. Indicate whether a task is important or urgent and tick off your tasks when you have done them.
✔ All your To-do's in one place
✔ Receive rewards for completed tasks
✔ Prioritize important tasks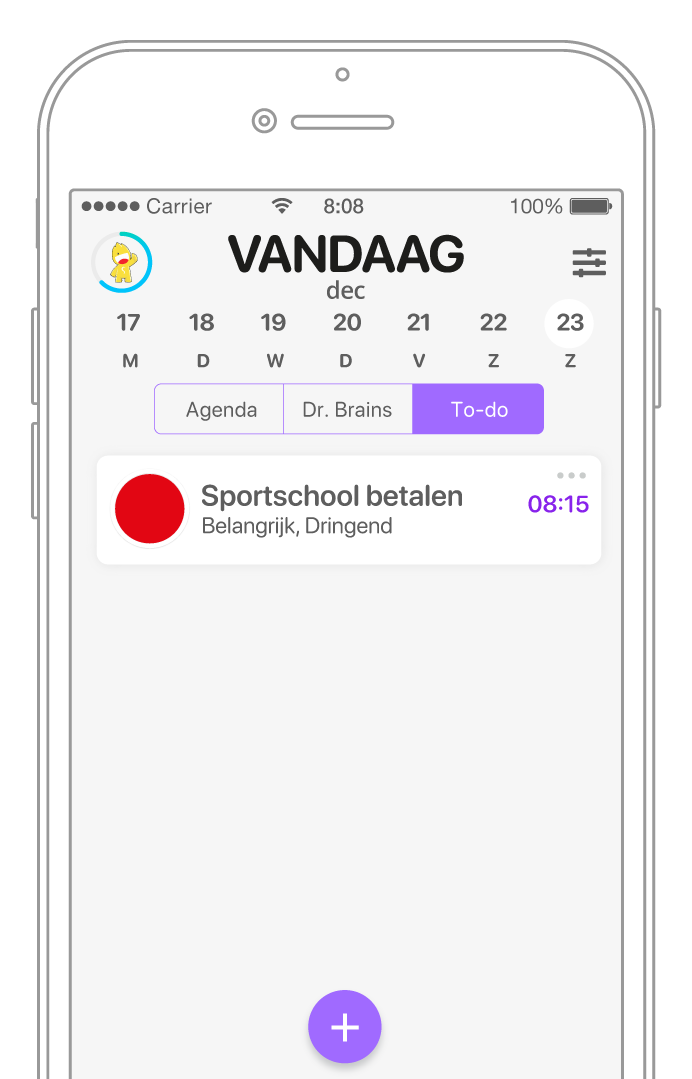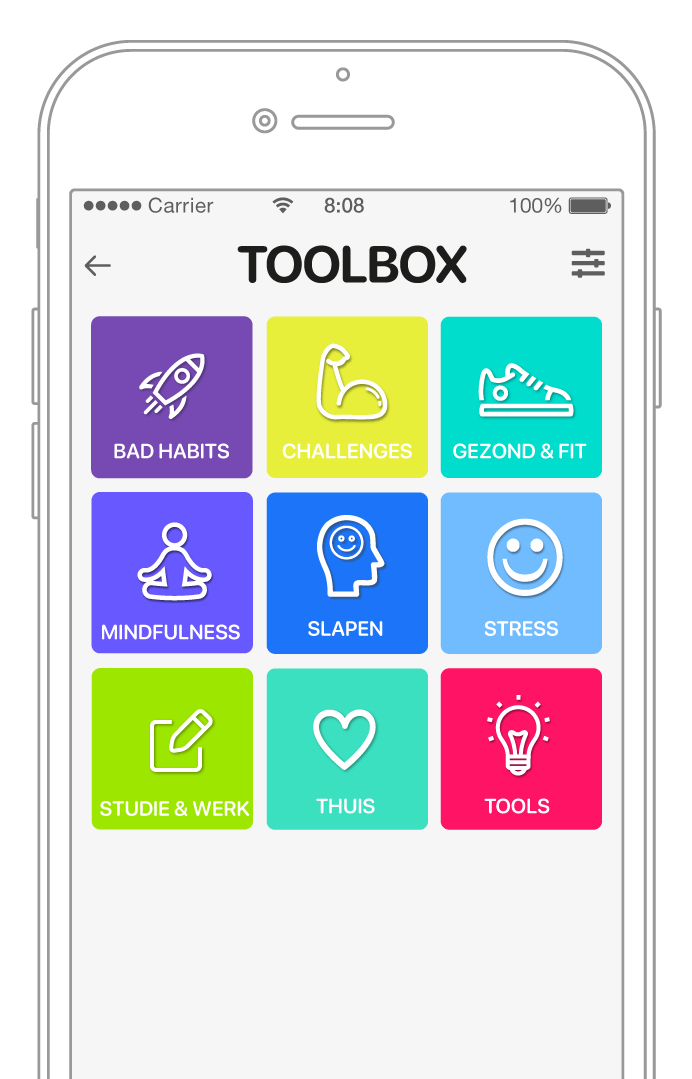 Which exercise do you give to which patient? After all, every patient is different. At Superbrains we understand that all too well. That's why each patient receives his own Toolbox, tailored to his Goals. The Toolbox contains 100+ questionnaires, meditations, trainings and super-simple Habits, developed by experience experts and experts. The higher your patient's level, the more super cool Tools they unlock and the sooner they become a Super Boss.
✔ Use 100+ super handy tools 
✔ Scientifically supported
✔ Quickly schedule Habits for your patient
"Superbrains really works perfectly for me and my patients. I am very happy with it."
Mirjam van Oorden, Parnassia Group
The community is its own social network within Superbrains. Here you will find a timeline with habits and content from the groups you follow and the reactions of your friends to content. You can invite friends, if you are friends with each other you can see what your friend responds to.
You can start or follow groups. There are public groups you can follow for inspiration or motivation. For example, the happiness group with content and tips for happiness, or the challenges group, in which new challenges appear every week that you can do together with your friends. You can also create your own group, you can close it so that only your Superbrainers can see the content. For example, the ADHD group PsyQ Den Haag.
✔ Share your knowledge in Groups
✔ Inspire other users
✔ Follow other Coaches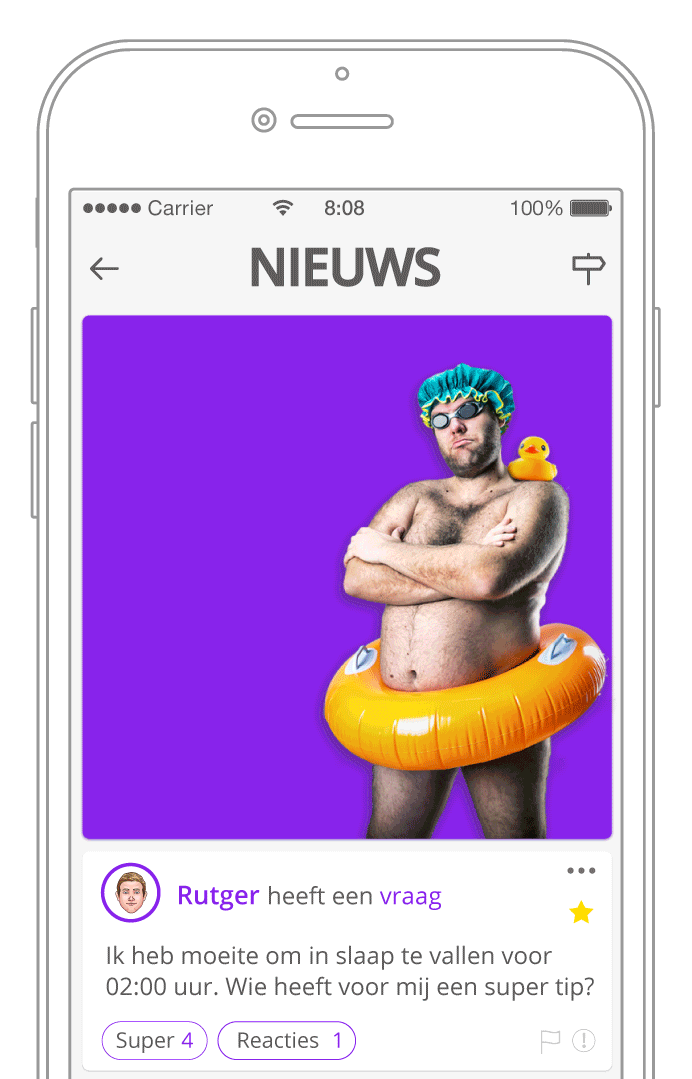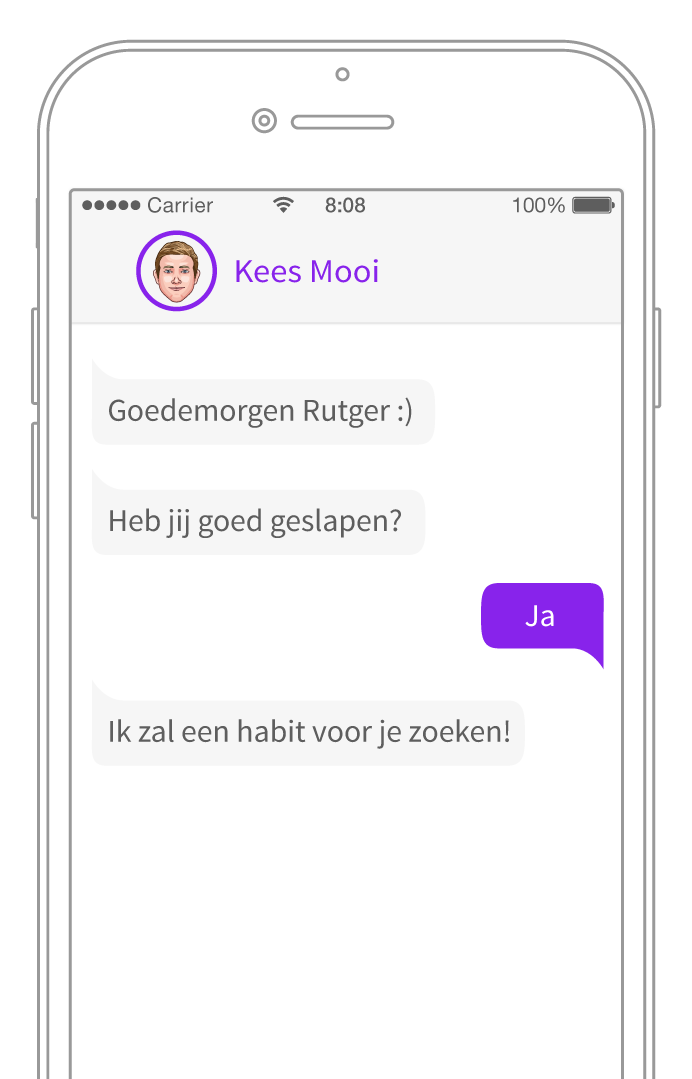 The Chat function is very important, this way your patient can contact you. This can be a simple question about the appointment but this can also be when there is something wrong. Or maybe the patient had put in his agenda that he would exercise at this moment but you suspect that this will not happen? Ask for a picture via the chat! This way the lines are shorter and you can help your patient even better.
Our Chat is super secured, which means that you can safely send messages to patients and other coaches.
✔ 100% Secured Chat
✔ Direct contact with your patient
✔ Chat with other coaches
From seeing each other once every two weeks, to treating effectively. In Superbrains you can easily make Video Calls with your patient. Ideal when you notice that you need to make adjustments in the meantime, or just want to know how your patient is doing. And because we have made our platform extra secure from the start, Video Calling via Superbrains is the safest choice!
 
✔ Check how your patient is doing
✔ Personal contact with your patient
✔ 100% secured Video calling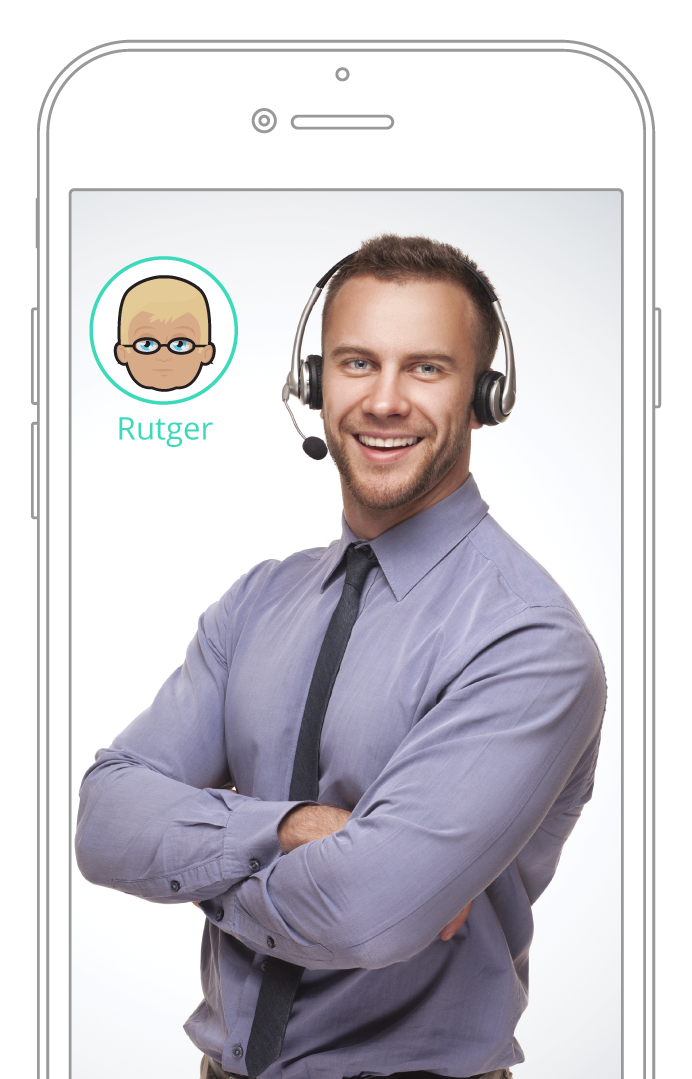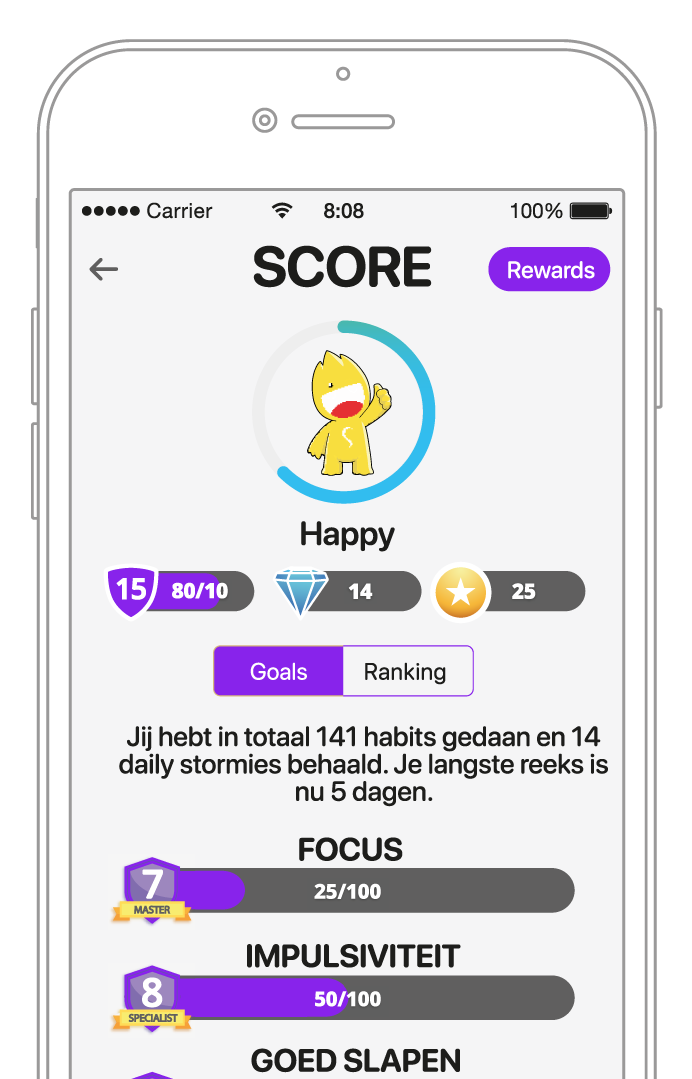 In Superbrains, the direction really lies with the patient. They decide for themselves which Goals they want to work on. In their Score, you can see what your patients have already done with their Goals and what they haven't done yet. You will coach your patients on three Goals. Each Goal starts at level 1, the aim is to bring all three Goals to level 10. Did he succeed? Super! Then your patient will receive the Boss Badge. Together, you work towards these Goals in small steps.
✔ Insight into your patient's goals
✔ Work on progress step by step
✔ See the progress of the treatment
In Superbrains, your patients save up for super cool in-game rewards as they work on their Goals. When they make progress in real-life, they also level up in the game. When they complete Tasks, Appointments, Questionnaires, Habits, or To-do's for example, they receive Points, Coins and Diamonds. With Coins they can buy new sounds and backgrounds for the app. With Diamonds they can save up for super cool items from the Superbrains Shop. Of course, you as a Coach can also work for super nice rewards!
✔ Unlock new tools
✔ In-game rewards as motivation
✔ Play for items in the Shop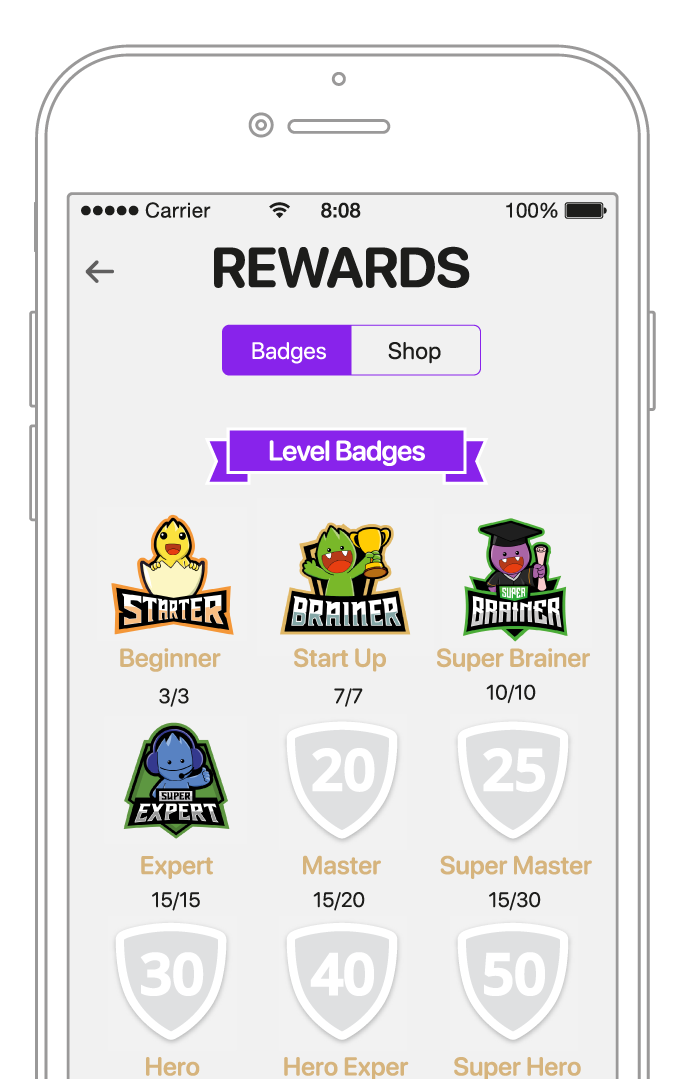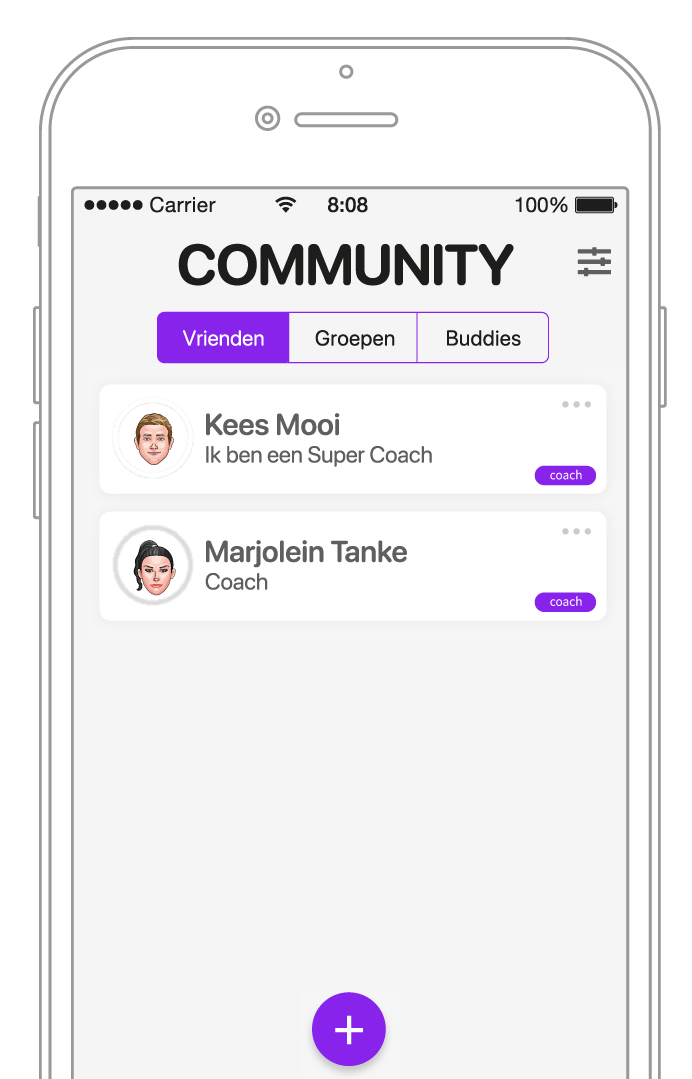 A Buddy is someone you know in real life too, for example family or your best friend. They can see which Habits your patient has or has not performed and motivate him. A Buddy therefore helps your patient to achieve his Goals. Because let's face it, you don't want to disappoint a good friend, do you?
✔ Play together with a Buddy
✔ Buddies keep you motivated
✔ Always a nudge
The goal is to keep on top of Stormy every day. If your patient manages to make Stormy happy for 7 days in a row, he will become the Week Boss. In the higher levels, the steps get bigger and more will have to be done for such a nice Stormy smile. Fortunately, Dr. Brains will give your Superbrainer a helping hand.
✔ Stay in control of Stormy
✔ See how your patient is doing
✔ In-game motivation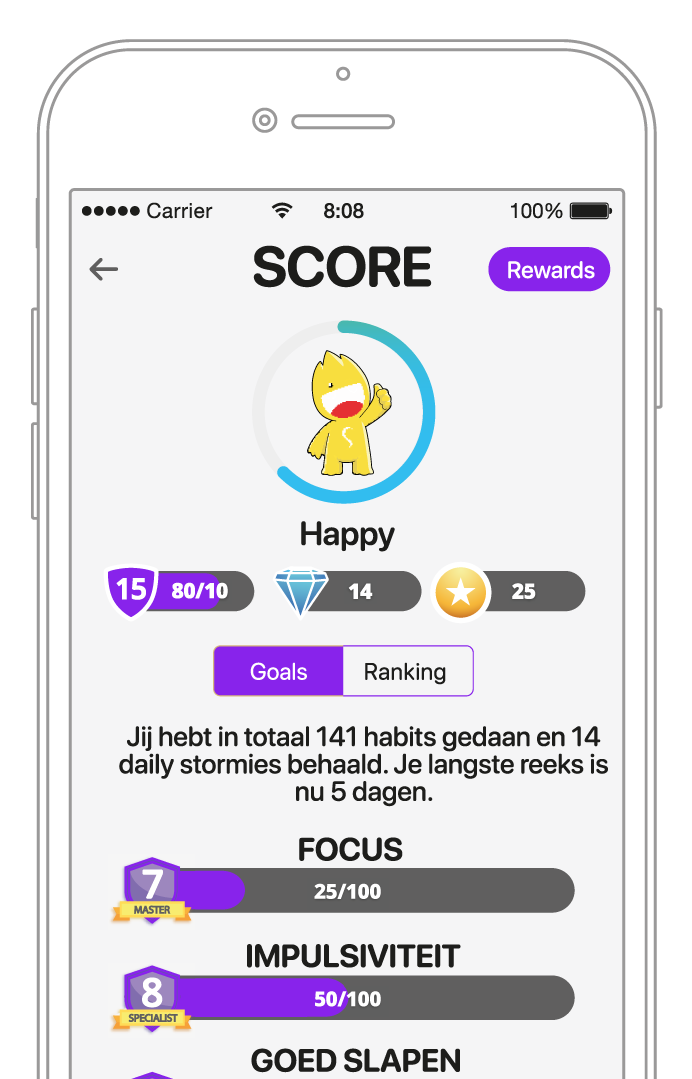 In Superbrains you decide how you like to work. Choose which notifications or emails you want to receive and which of course not. And decide who can see your messages in Superbrains. That way your privacy is always guaranteed. In addition, you can easily customize which notifications and emails you receive from Superbrains. You can even customize your own background and notification sounds in Superbrains when you have saved enough Coins.
✔ Your privacy is guaranteed
✔ Choose your own background
✔ Work the way you want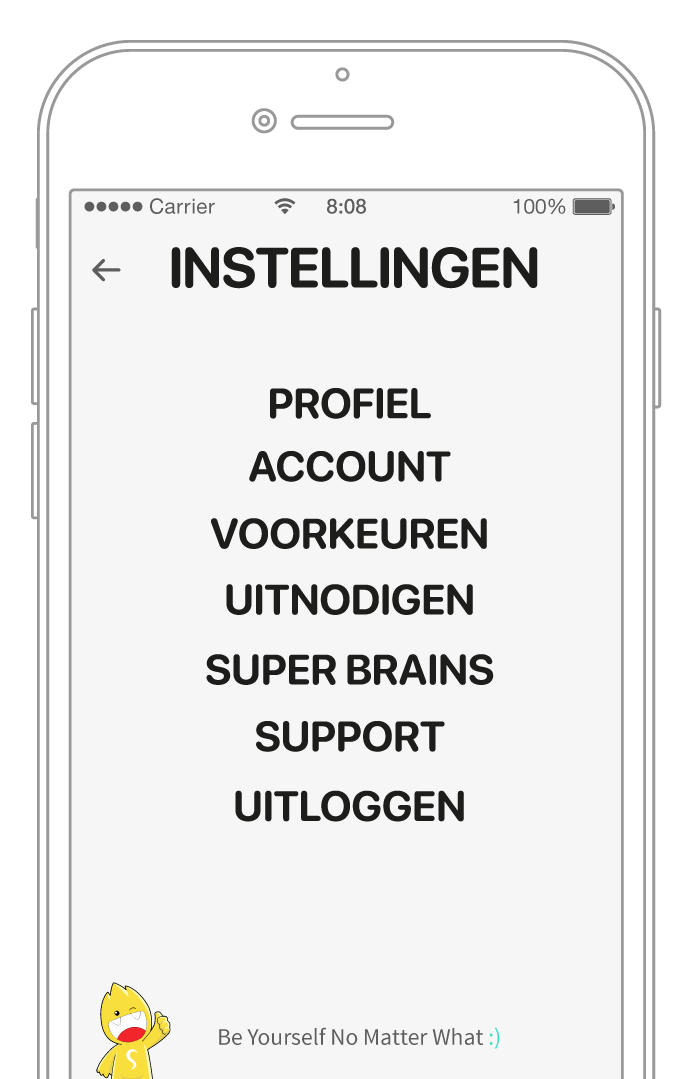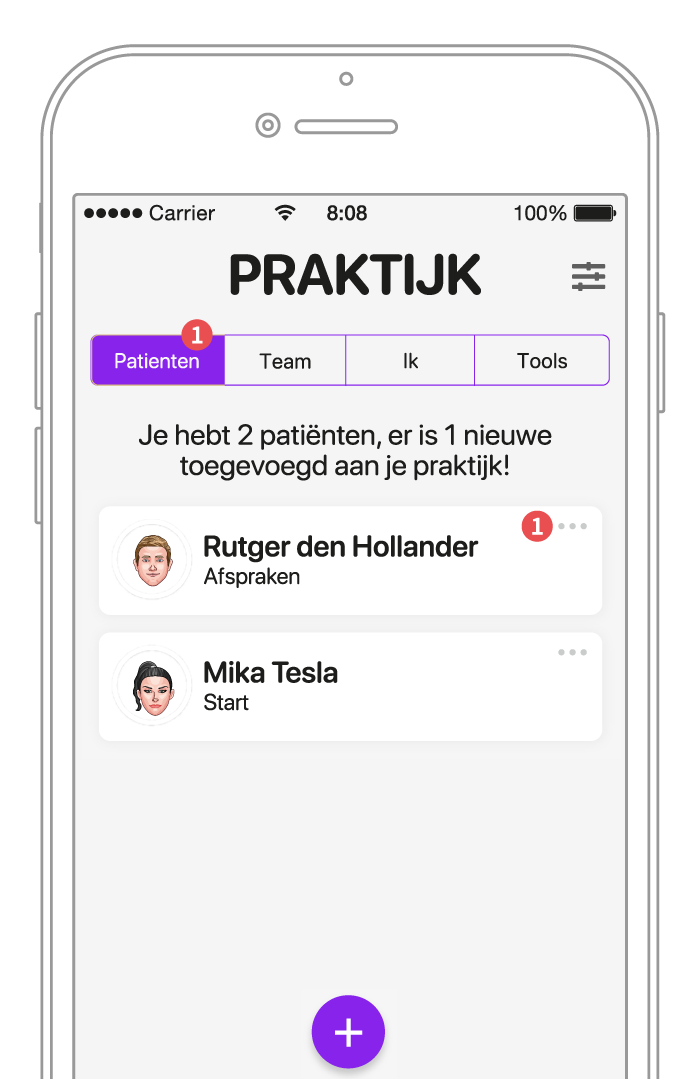 Your familiar Practice, but in Superbrains. Here you will find everything related to your patients, team, or your own practice. See at a glance how far along you already are in the care path of all your patient's. Make appointments, send out questionnaires and add new team members to your practice. A super handy feature in Superbrains is that you can export your time registration very easily. With Superbrains you spend less time on registration and you have more time for the real treatment.
✔ Everything about your practice, in your pocket
✔ Create your own team
✔ Export your time registration
These features will help you become a Super Coach:

✔ Available on IOS, Android, Desktop.
✔ Make a quick export of your time registration.
✔ Post notes in Super Brains.
✔ Easily create conversation reports.
✔ Automatic notifications that will help you with everything.
Available on all platforms
Superbrains is available on all platforms – iOS, Android and Desktop!